Our Plumbers in Frisco Offer Emergency 24 Hour Service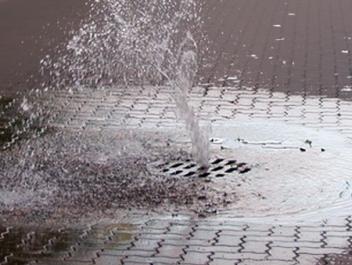 In most cases, the first step to dealing with a plumbing emergency is to turn the water off immediately. This means locating the water supply valve. Ideally, this is something you should do upon moving into a new residence. In some cases it may be inside your home, under a floor panel.

You may be able to apply a short-term fix to some leaks, but for a long-term solution, you should call your Frisco plumbing pro to replace, resolder or otherwise seal the line.