Commercial Plumbing Service in Frisco Texas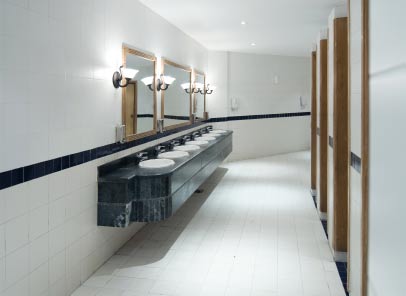 Contractors, facilities and property managers all know that the best way to protect an investment and to ensure that things go smoothly is to have plumbing professionally installed and maintained.

Plumbing catastrophes can cause downtime for a business. Our Frisco plumbing service can perform preventive maintenance and regular checks of the plumbing in your business to ensure that problems are caught before they worsen. For example, routine hydro-jetting can prevent blocked drains, and reduce the possibility of a broken line as a result of a blockage.

We understand the plumbing needs of a commercial establishment are diverse and complicated. Restaurants, apartment buildings, shopping malls and schools all have different needs ranging from the installation of appliances to regular sewer maintenance. We specialize in providing the kind of plumbing services that businesses need to keep running smoothly.